<![if !vml]>

<![endif]>
Enjoy!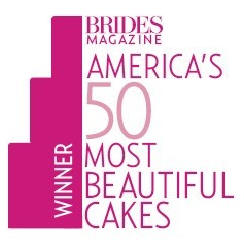 ---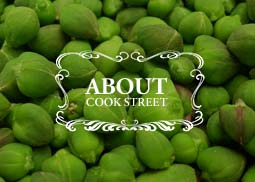 Cook Street
Culinary School

Cook Street School of Fine Cooking offers an accelerated Professional Food & Wine Career Program, recreational cooking and wine classes for students of all skill and experience levels.
For information, visit: www.cookstreet.com
---
"Your wedding planning just got easier..."

Visit www.wedalert.com for fabulous wedding planning resources.
---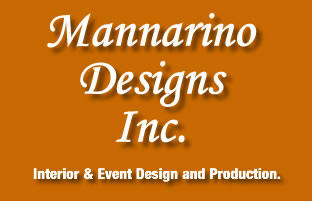 From concept to completion... simply the most talented event planner ever.
(856) 574-3326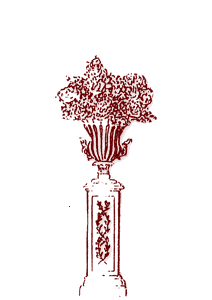 ---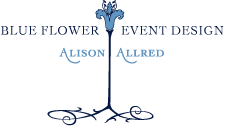 A personal hands on wedding consulting firm dedicated to designing and realizing spectacular, out of the ordinary weddings.
Hudson Valley, New York
(845) 677-8559
---

225 Whitehorse Pike, Hammonton, New Jersey 08037
1-800-MMM-Wine
Fantastic food, wonderful atmosphere, fabulous wine and personalized service make Tomasello Winery the perfect choice for your wedding or other special event.
Wines and champagnes that are out of this world with customized labels available in lovely scripts, papers and even a photograph of your choice.
Visit their website and take advantage of their online store for an experience in wine that you will not soon forget.

---
For a wonderful selection of cake and candy making supplies.
---

http://www.weddinggazette.com:
Wedding Gazette: Transform your wedding inspirations into reality with helpful articles on wedding flowers, bridal showers, wedding favors, making a budget, dealing with Mom, and more. Free newsletter contains wedding trends, tips, shopping, and advice.
---
Breathtakingly beautiful floral design with a French country touch.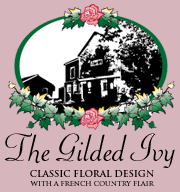 ---
The Wedding Manor is a delightful resource for anyone planning a wedding.

---
Blueberryweddings.com is your planning guide and online magazine offering brilliant ideas and local resources for brides! We are dedicated to categorizing local wedding vendors and their services and products.


---
Browse our creatively designed collection of tiaras, combs, bun wraps, and wreaths that seem to come from another, more romantic time. Find a piece to suit your style in your choice of colors and textures. We've created custom looks for traditional and modern brides, whether you fancy a headpiece that's delicate or more dramatic.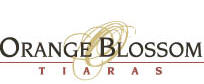 ---
James T. Ehler, cook, chef and writer, shares with us his heartfelt love for food and his infinite bounty of exploration.
He shares with us a quote:
"The duty of a good cuisinier is to transmit to the next generation everything he has learned and experienced." Fernand Point 1941
---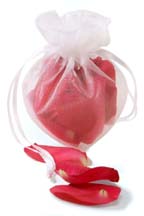 Add luxury to your wedding day, sophistication to your tabletops... or romance to any special occasion with fresh or freeze dried rose petals that look, smell, and feel like they just fell off the stems. Perfect for wedding or party favors, not to mention sensuous decoration.
---

A comprehensive directory for everything New Jersey!
---
<![if !vml]>

<![endif]>
The Bridgeton Renaissance League
"Promoting the Arts, History, and Beautification of Bridgeton"
A Section 501(c)(3) non profit organization
Visit historic Bridgeton December 1, 2007 for the Holiday Historic House Tour.
Chef Lori Ann Blethen is a Trustee of the organization & would personally like to extend an invitation for you to tour the historic properties decked out for the holiday season. Enjoy the tour while riding a horse drawn trolley!
Truly a wonderful experience. Here's the link:
http://www.bridgetonrenaissanceleague.org
Visit the White Tigers at Cohanzick Zoo!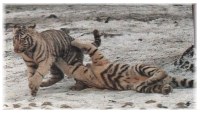 For information please visit: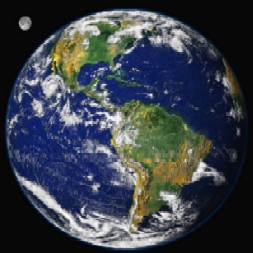 Blethen Mining Associates, PC

"Mining Consultants giving you Mining Engineering Solutions for the 21st Century"

www.blethenminingassociates.com